BY INP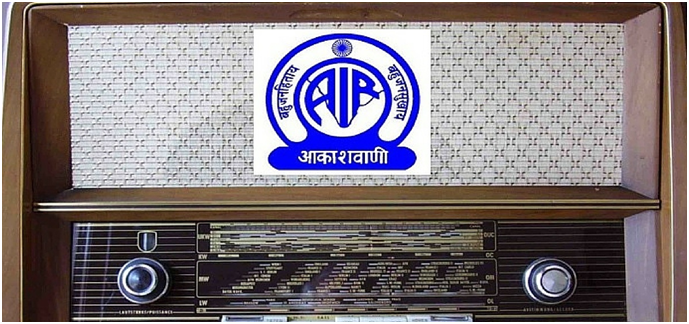 Public service broadcaster All India Radio (AIR) is planning to "revitalise" its Punjabi service to
augment its reach to the Punjabi-speaking listeners "on both sides of the border."

AIR currently broadcasts programmes in Punjabi language from its Jalandhar station in short and
medium wave transmitters, which do not air quality voice, thereby losing the listeners to Pakistani
channels, a senior official said Sunday.

On the other hand, Pakistan has over a dozen Punjabi channels that attract people in Indian
state of Punjab, besides serving its domestic listeners.

"We need to counter this. We need to present an Indian perspective on various issues to the
Punjabi-speaking audience in Pakistan and in India," the official said.

Besides Jalandhar, the service—Des Punjab or Country Punjab—will be complemented with FM
transmitters to be set up at Amritsar, which will ensure quality voice reaching over 70 km into
Pakistan from border.

A new FM transmitter at Amritsar can reach Lahore, Gujranwala and Sialkot areas which are
dominated by Punjabi- speaking people, the official said.

"It will also counter the popularity of Pakistan's radio channels on their side as well as in India,"
the official said.

The programmes would primarily be based on entertainment such as Punjabi songs, interviews
with Punjabi actors, who are popular on both sides and call-in song requests.

They would also present India's point of view on various political and other issues.

Besides Punjabi, the AIR's external services division airs programmes in Urdu, Saraiki, Sindhi
and Pashto, targeted at Pakistani listeners.

The official said the government plans to strengthen these language services with installing a
number of transmitters in border areas.
Source:Pakistan Today,July 9, 2017
Send email to nazeerkahut@punjabics.com with questions, comment or suggestions
Punjabics is a literary, non-profit and non-Political, non-affiliated organization
Punjabics.com @ Copyright 2008 - 2018 Punjabics.Com All Rights Reserved
Website Design & SEO by Webpagetime.com